ABOUT PURE COMPLEXION SPA
Advanced skin care and spa treatments in Manchester, Vermont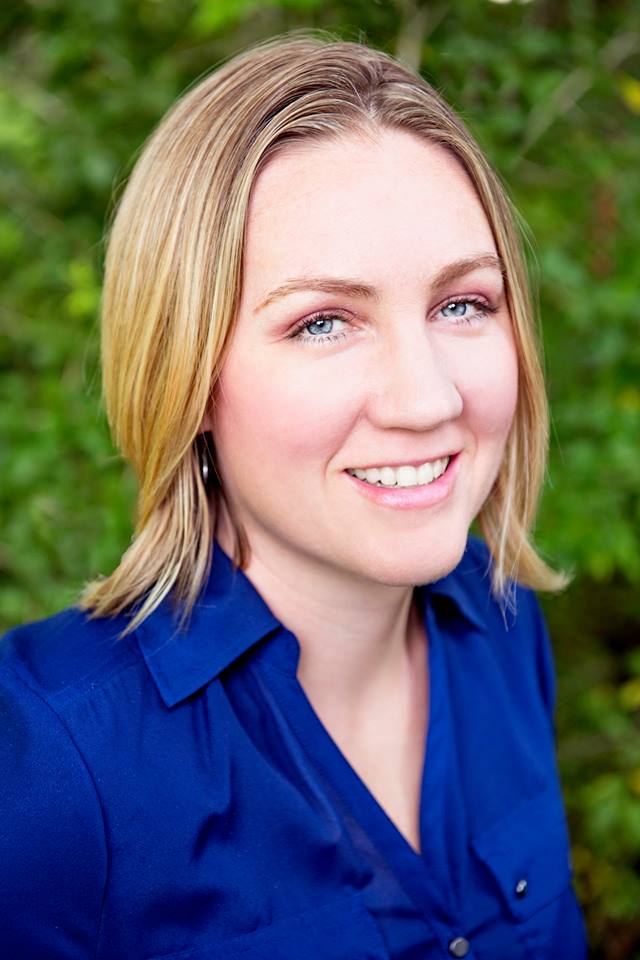 Adrienne Signor
CLP, LE, LC
Adrienne Signor, owner and founder of Pure Complexion, set out in March of 2017 to begin her own spa. For over 10 years Adrienne had been practicing esthetics in the Manchester area. When the opportunity came to launch her own medi spa, she didn't hesitate. Adrienne is joined by her medical director Dr. Ingrid Bermudez.
Education and Experience
Adrienne is a professionally trained, licensed cosmetologist and esthetician with over a decade of experience in the skincare industry. In 2000, she graduated from the Austin School of Cosmetology and in 2005 from The Hudson Valley School of Advanced Aesthetics. Adrienne was formally the lead esthetician at a prominent medical spa and spent nearly a decade at a busy local spa.
Contact Us
1-802-362-0906
Pure Complexion, 7252 Main St., Suite D., Manchester, VT 05255
About Pure Complexion Values
At Pure Complexion we take your skin seriously. Our values drive every aspect of our guest experience.
Transformation
The core of what we do at Pure Complexion is supporting the community of Manchester. Our spa is a safe & knowledgeable place to support skin health and client self-worth. We just happen to transform lives with skin treatments!
Skin concerns can plummet ones confidence, so our professional mandate is to take our clients under our wing. We foster individuals' skin health and self-confidence through skin education and advanced treatments. It makes all the difference!
Compassion
No matter how beautiful or "put together" we are, it's human nature to feel insecure about certain aspects of our bodies. Rest assured, Pure Complexion is a judgement-free zone. We're completely sensitive to your skin concerns and our #1 goal is for you to feel nurtured and supported while you're under our care.
Dedication
Not only is the Pure Complexion's team committed to their advanced skin education (and we love to share what we know!) but we're also dedicated to an exceptional skin experience – results oriented treatments based on science and customer care.
Honesty
In the beauty industry, there is so much hype it can be difficult to determine which skin treatments & products actually work and if they'll work for you. You can be confident that our Skin Therapist is happy to answer any question you have and will give you the honest, straight-forward truth in terms of setting realistic expectations for your treatment plan & home care.
Professionalism
To us, professionalism doesn't just apply to our client culture of dependability – it's also relevant in terms of providing a safe & clean facility and a genuine commitment to ongoing professional development to bring new and advanced skin treatments to the community of Manchester.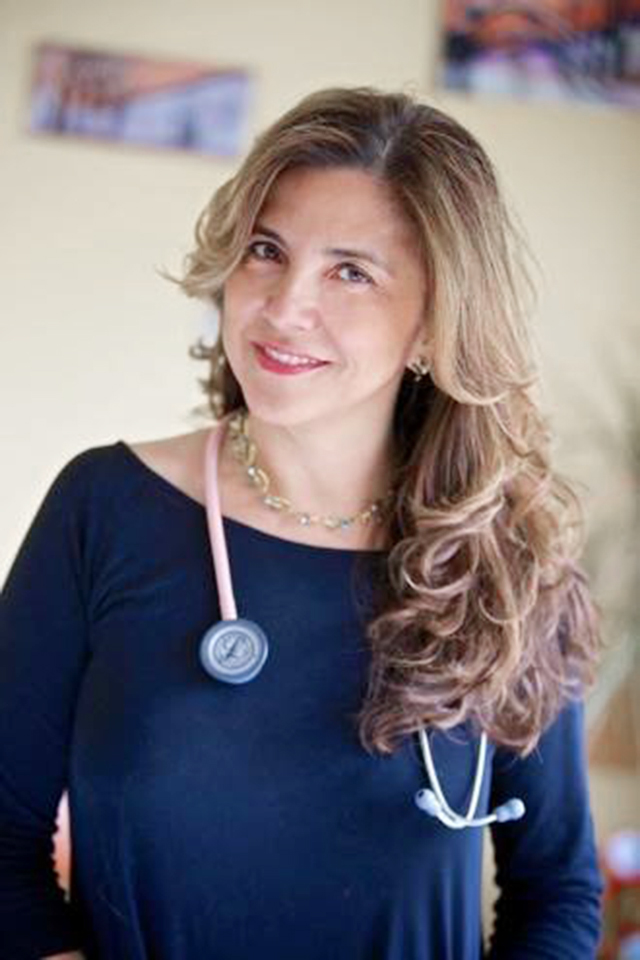 Dr. Ingrid Bermuduz
MD
Dr. "B" is a licensed and board-certified family physician in practice for two decades. She has a special interest in skin care and facial rejuvenation. Dr. B has her own practice in upstate New York and is an adjunct faculty member teaching family medicine residents at Ellis Hospital. Dr. Bermudez is a member of the American Medical Association and the American Academy of Family Physicians.
Questions About Pure Complexion Spa?
If you have any questions at all about our experience, client policies, or treatment menus, feel free to contact us. We're always happy to talk about Pure Complexion Spa with new clients and anyone seeking to improve their skin.